best price guarantee




when buying direct

Safety Footwear That Works As Hard As You Do
Look Good While




working hard

Safety Footwear That Works As Hard As You Do
Workwear Reimagined
Elevate your everyday workwear shoes to perform at your best with all-day comfort, mobility, and protection.
Conquer the Day
High-Performance Workwear
Ergonomically designed workwear enhances your mobility and agility, empowering you to easily navigate any terrain.
Superior Protection and Comfort
Outlast the day with maximum protection and unparalleled comfort when you need it most. Ensuring you stay confident in any environment.
Built to Last
Constructed from ultra-durable materials and industrial construction to withstand the toughest challenges.
Why Our Customers Love Black Hammer
Service and delivery 100% ordered the boots and they were delivered within two days and the quality of the boots are great solid soles and uppers real strudy would recommend to anyone.

"A very nice boot with padded heel and fairly light , no rubbing of big toes or at ankle ,only had two weeks so see how they last."

Superb products, meets all criteria

Having worn these for a couple hundred hours of work, I find them very warm and comfortable. Grip is fantastic on wet stainless steel surfaces I work on. The soft sole is very comfortable and reduces foot fatigue. The steel toe is a little narrow and rubs, but no more than any boot being worn in. They have been waterproof in some terrible weather and are holding up well. Very pleased.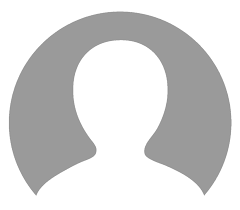 Jacob Hewer
I needed these for a new job I started which is in a warehouse. I don't like the boot-looking ones so I went for the trainer look as I am only 25 and they are quite trendy. They seem really well made and are quite comfy to wear… I think I will be happy wearing them and they will last a while.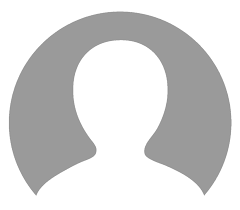 Euan M Mason
Oh my Ghosh these Safety Shoes are simply awesome feel, style, comfort, grip, toughness, and lots more to describe but short of words 10/10 rating.....I'm so so happy and glad to have brought them...I have never brought shoes online due to the fear of product descriptions on the website not being accurate or due to size issues... But I must say this company's product has won my trust and I shall definitely refer and buy them in the future as well.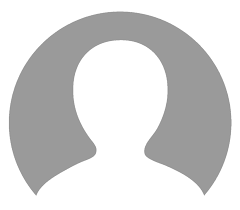 Anthony Dsouza
About Us
Black Hammer stands proudly as a leading British workwear brand, empowering and protecting professionals in the most extreme environments.
We are driven to deliver durable, comfortable, and functional workwear that withstands the harshest conditions. We pride ourselves in offering cost-effective workwear made from premium materials with rugged construction. Our commitment to protection, excellence, comfort, and innovation has made us the preferred choice for individuals who demand performance from their workwear.